After some sobering years in the global housing market following some years of economic disaster, it seems that many property prices around the World have begun to 'bottom-out' meaning that now is  great time to invest. It can be tricky to find a destination that not only suits your needs, but that also fits the needs of you prospective tenants and meets your financial requirements. With this in mind here are some of the best places that you should be looking at to invest your hard earned cash.
Playa del Carmen
Not too long ago, the Guinness Book of Records named this as the fastest growing city in the World and this can still be said about the city just south of Cancun in Mexico's Riviera Maya. This upscale city on the Caribbean sea offers miles of beautiful beaches and a condo market that is on it's way to booming. The city offers pedestrian zones along the beach that are filled with restaurants, boutique shops and laid back bars. Playa del Carmen has seen over a 600% increase in it's tourism number in the last decade and is continually growing meaning that now is a great time to invest in this Mexican city.
Krakow
Surprisingly, despite  the number of Poles who are leaving Poland and looking for better job opportunities elsewhere in the EU,  now is actually a great time to invest in the country and particularly in Krakow. The EU is pouring infrastructure funds into the country and there are many big, international businesses investing which is giving a much needed boost to the nation. The city itself is beautiful, it is blessed with a warm climate and charming medieval streets full of local bars, restaurants and quaint shops. Tourism in the city is rapidly growing due it's inexpensive living costs and it's growing popularity amongst young holidaymakers. With city centre properties ranging between $100-150,000 this is a great opportunity to invest in Krakow.
 Mauritius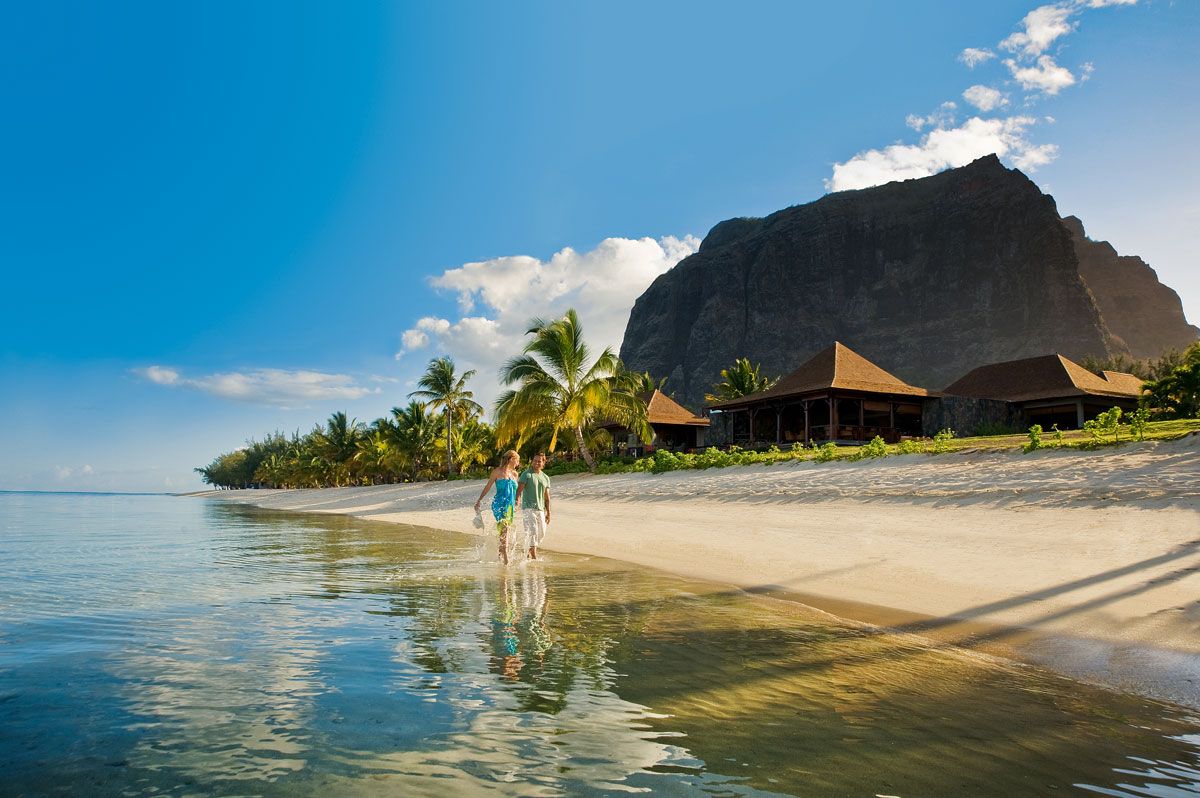 At the more up-market end of the scale for holiday rental investments is the stunning East African island of Mauritius. The rental market on the island is extremely strong and property buyers qualify for  permanent residency and tax benefits here. The island is filled with beautiful beaches, rainforest, waterfalls and a mountainous landscape. The island is witnessing a strong period of investment in it's infrastructure, golf courses, hotels and apartment complexes which means now is the best time to grab yourself a property in this idyllic isle.
Catalonia
Catalonia currently tops the World's list of highest rental yields versus investment cost and the region boasts incredibly high numbers of tourism. Spain has seen some very tough years of house prices and Catalonia is the region that has recovered quickest from this, in spite of this there is still a great deal of investment opportunities here. Sales turnover is up over 200% year on year and there is a great deal of availability for buyers at all prices. Regardless of whether you wish to buy property in the Catalonia's trendy capital Barcelona or further outside of the region such as the coastal Costa Brava, you can almost guarantee regular rentals and a beautiful location to spend your holidays in Northern Spain.