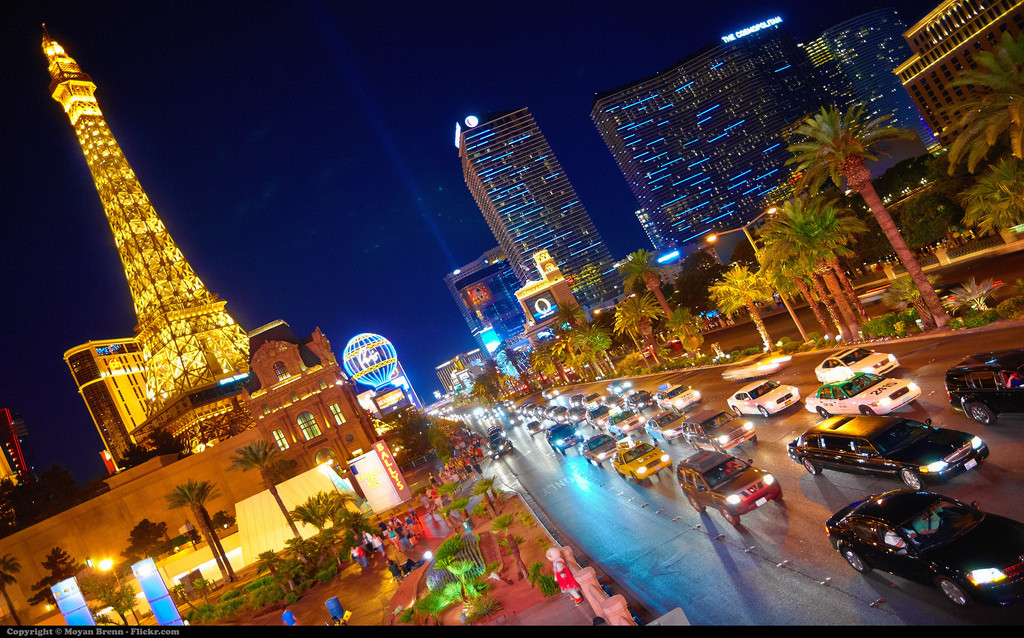 Photo by CC user aigle_dore on Flickr
If you are searching for a different kind of holiday this year, take a look at these luxury holiday destinations and treat yourself to a luxury vacation you will never forget.
Best Destination for the Northern Lights
The allure of the Aurora Borealis is such that many people have seeing them at the top of their bucket-list, and who can blame them? The opportunity to see what our ancestors thought were spirit dancers in the sky is too good an opportunity to miss, but where is the best place to view them? The swirling colours of the Aurora are more likely to be witnessed between November and February, and this year they promise to be more vivid than ever due to last year's solar maximum. The best places to capture a glimpse of the phenomenon are Iceland, Norway, Finland, Sweden and North Canada, however, if you want to experience something truly I would recommend a
Stay at the Finnish resort of Kakslauttanen where you can spend the night in a glass igloo, viewing the Lights without having to leave the warmth of your accommodation. There are also plenty of exhilarating activities to enjoy during the day including husky dog sledding and reindeer safaris. If you prefer your activities a little less strenuous, you can relax in your very own log cabin and enjoy a spell in a private sauna before curling up in front of an open fire waiting for a glimpse of the Northern Lights. As luxury holiday destinations go, this will be one that will rank among the very best that you have experienced in your life to date.
Best Hen Do/Stag Do Destination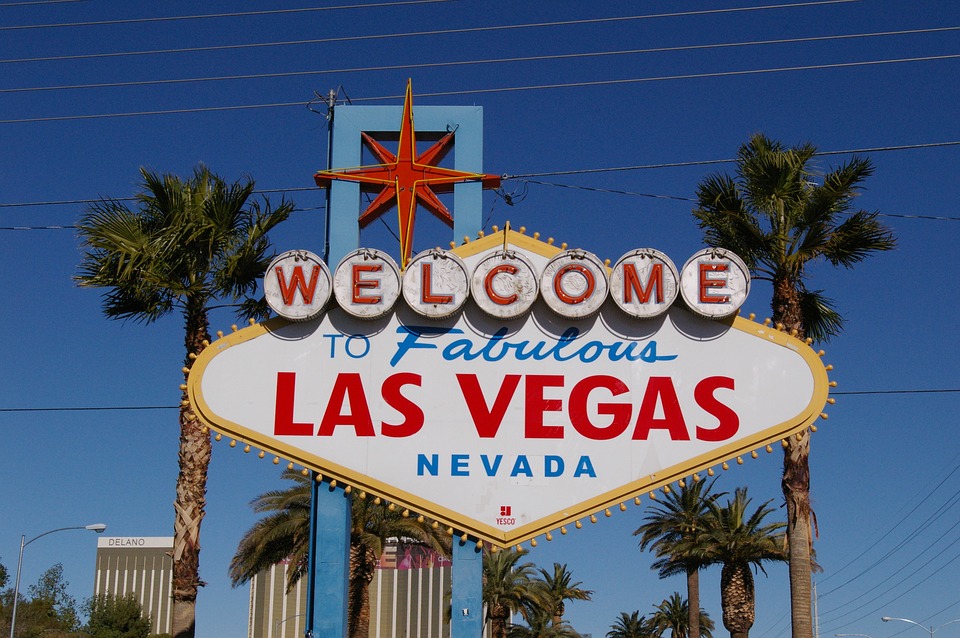 If you love the thrill of the slots, there is no place in the world that can compete with the excitement of Las Vegas. With 24-hour casinos, star-studded shows and all you can eat buffets brimming with cuisines from all over the world, Vegas is the perfect pace for a luxury hen or stag do. Say goodbye to singledom in style and bag yourself some cash while your at it with a thrilling game of Blackjack or Roulette, or take your chances with a spell on the slots. If gaming is your thing, then chances are you spin these slots and play these kinds of games already at an online casino like Coral Interactive, which is the perfect way to get in the mood for your luxury break in Vegas. Whether you travel with the lads of a selection of your best female friends, a Las Vegas holiday will certainly be a break you will always remember.
Best Luxury Holiday in the UK
When it comes to luxury holiday destinations in the UK, what better place there is to revel in the finer things in life than the English Capital? Book yourself into the Ritz Carlton and enjoy being pampered from head to toe before stepping out into London to splash the cash on Bond Street or to enjoy a West End show. The quintessentially British hotel is celebrating its 110th anniversary this year and has an array of events planned to mark the occasion, including The Championships at Wimbledon three night stay package, and an accommodation package to celebrate the Queen's 90th birthday. If you like the idea of being immersed in pure opulence and want to be treated like a monarch for a weekend, then this is the perfect luxury holiday for you.