Where are you heading for your vacations this year? Haven't made your mind up yet? If not then read on as we have handpicked some of the best destinations for your 2016 vacations. Regardless of what you are after, sun, sea, snow or city lifestyle we have a location for you that perhaps you hadn't previously considered but that will be a perfect location for your annual break.
Berlin, Germany
Berlin is a wonderful place to spend your vacations if you are looking for a vibrant city with a great energy and plenty to see an do. The city that was once divided is now better known for it's art scene, modern architecture and of course it's nightlife. You can visit the relics of the past at places such as the Brandenburg Gate, the remains of the Berlin Wall and the Holocaust Museum which features a World War II exhibition. The city has a really laid back feel to it and loves it's food and drink, especially beer, make sure you visit one of the famous beer halls. Families can have a great time here too with plenty of things to do for all ages, everyone I speak to who has visited Berlin can't wait to go back and I'm sure you'll feel the same.
Santiago, Chile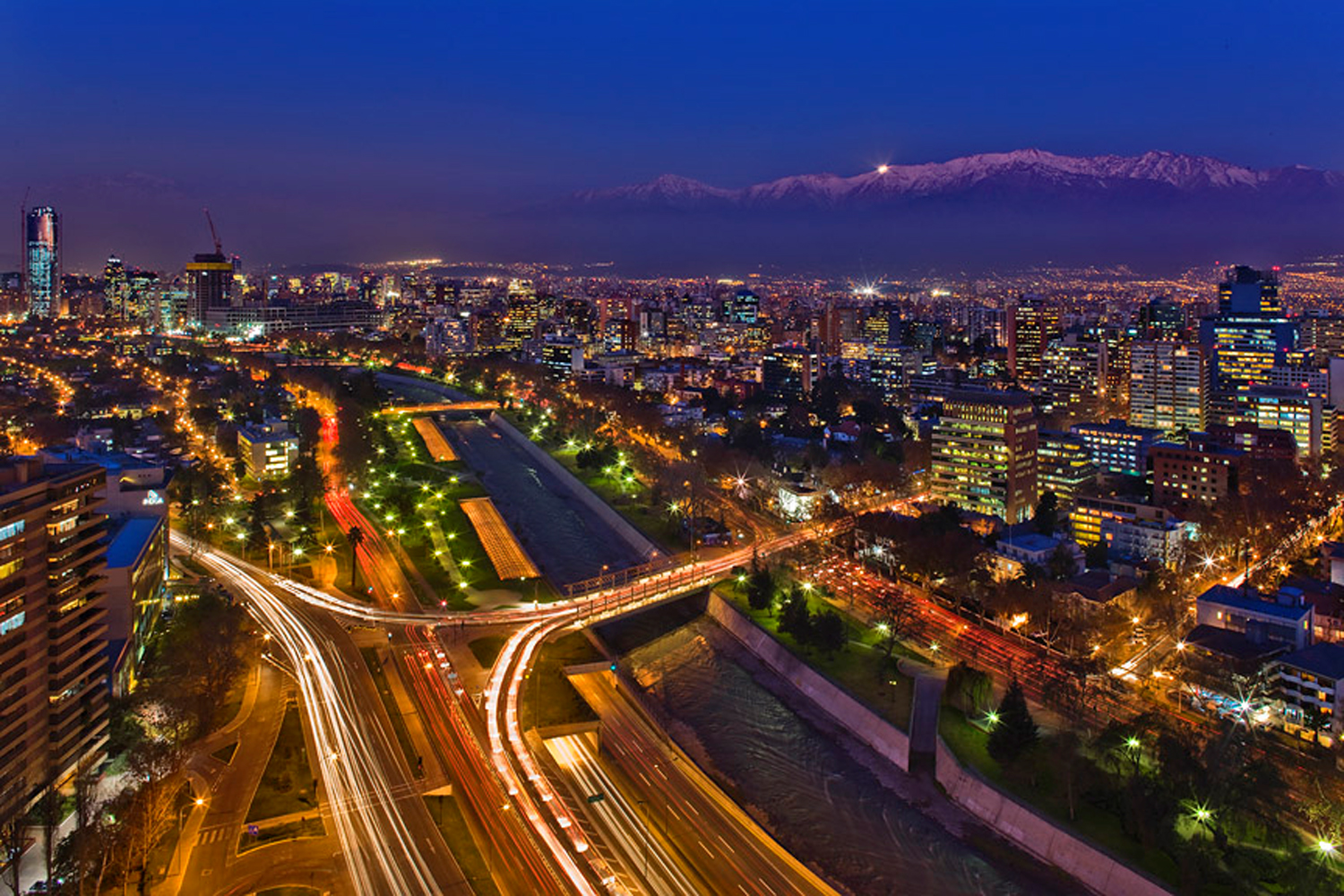 Chile's capital is situated in a valley surrounded by the snow-topped Andes mountain range, the city is incredibly modern and often likened to a European city. One thing that sets Santiago apart from many of it's Latin American counterparts is it's efficiency, from transport, service and tourist attractions, things in Santiago just work. Santiago houses historical museums and it's districts are widely varied from tourist hotspots to old and colourful barrios and market areas, just walking around the city is incredibly interesting. The city has close proximity to the beach and it's even possible to ski on a morning and sunbathe in the afternoon, a city like that simply has to be visited.
Austin, Texas
The state capital of Texas is widely considered the 'live music capital of the World' and with so much more to do, this is one city that you should have on your vacation list this year. The city is filled with parks and lakes that give you an opportunity to go hiking, swimming, boating or biking. The city's So-Co district is well worth a visit to see an abundance of locally owned shops and restaurants that give you a first hand look at the Culture of Austin. Regardless of whether you are after a holiday filled with action, relaxation, parties or history, Austin is the place you should head to this year.
Dubrovnik, Croatia
Situated in the South of Croatia on the coast of the beautiful Adriatic Sea, Dubrovnik is rarely featured on many 'must visit' lists which in all honesty, surprises me. The city is breathtaking to look at with well preserved baroque and gothic buildings sitting along the coastline almost forming a wall against the sea. Beyond the wall, the city's Old Town is a beautiful place to visit and relax with some food and drinks and to see it's famous Gothic Rectors and Renaissance Sponza Palaces. Something that Dubrovnik has up it's sleeve that many other European cities don't are it's beautiful beaches that are set in the heart of the city. The combination of historical town and coastal resort make Dubrovnik a city that should be on these type of lists far more than it is.